About Andrews Lawn Service LLC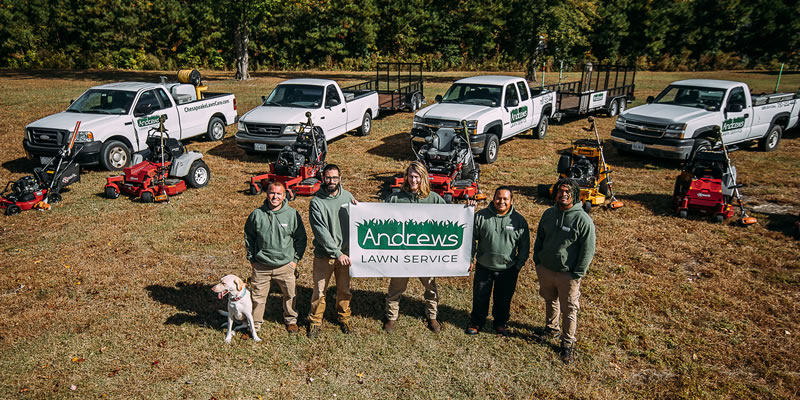 We are a well-established, professional company that has been serving homes and businesses in Chesapeake and parts of Virginia Beach for the last 12 years. Our goal is to be the most convenient service to work with and provide a reliable, trustworthy experience consistently.
The main idea of having a property maintenance company out to your house is to take one more thing off your plate so you can get right to family time the minute you get back home.
Our packages are set up to be just that - convenient. We take care of everything needed in your yard without you having to pick up the phone to schedule anything, all for the same easy rate each month, with no locked-in contracts.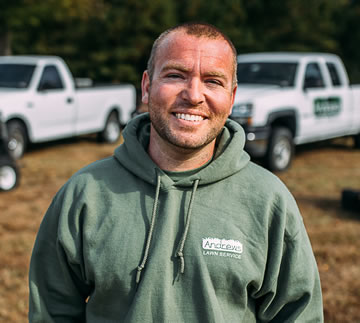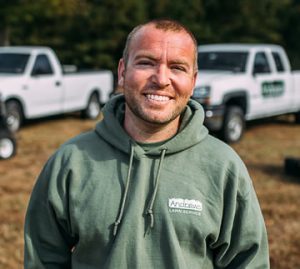 My name is Josh Andrews, I started mowing lawns and landscaping after school in Norfolk when I was 14 and continued on into many aspects of the industry.
I have spent years building a small company that keeps clients coming back each and every year. We are a one-stop-shop for your lawn care, property maintenance, and light landscaping needs.
I would love to add your name to the board at the shop and give our team a chance to take care of you!